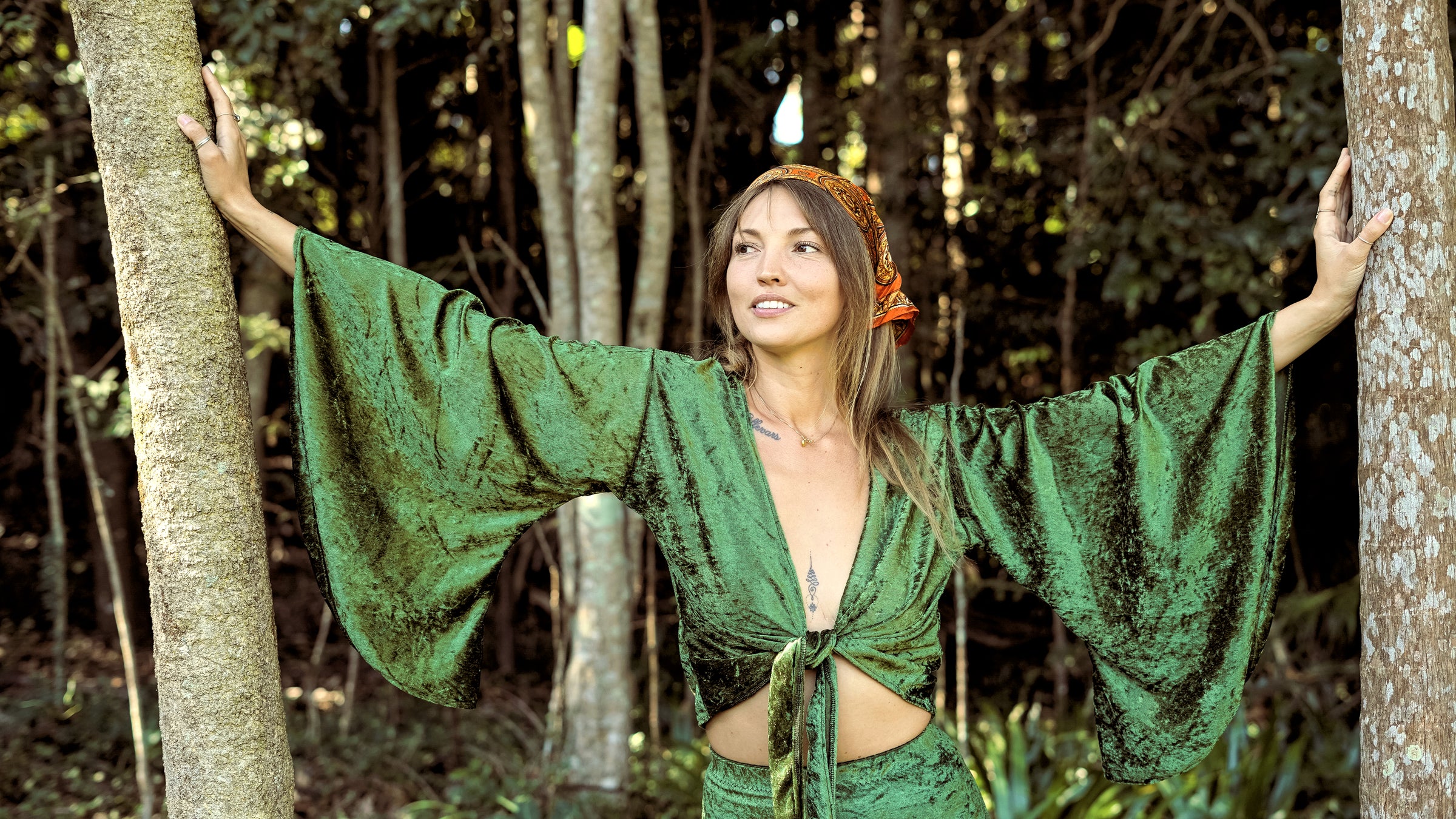 Channel your inner rock star with our vintage inspired rock 'n' roll slow fashion.
Edgy, timeless designs crafted with sustainable flair, capturing the spirit of rebellion and style. Embrace iconic looks that never fade, as you groove to the rhythm of conscious fashion. 
we're more than just a clothing label
We're a movement that embodies the rebellious spirit of rock 'n' roll and the timeless elegance of slow fashion and vintage.
Embrace iconic styles
That transcend trends, all while prioritizing sustainability. Unleash your inner rockstar with clothing that echoes the spirit of music and embrace a timeless, eco-conscious vibe.
Revive your wardrobe with a rebellious edge
From hand selected fabric
To meticulous attention to detail, every piece in our collection is a commitment to sustainability. We believe that true style knows no boundaries, and our pieces are designed to empower you to express your unique identity fearlessly.